It's no secret from my previous posts that I like to workout. The fact of the matter is though I am getting older and my body just can't handle a rough workout every day. I started waking up every morning so stiff and sore that I knew I had to change up my routine a bit. So I begrudgingly took myself over to the gym sporting a swimsuit that rivaled one my grandmother would wear. It was time give a total body pool workout a try.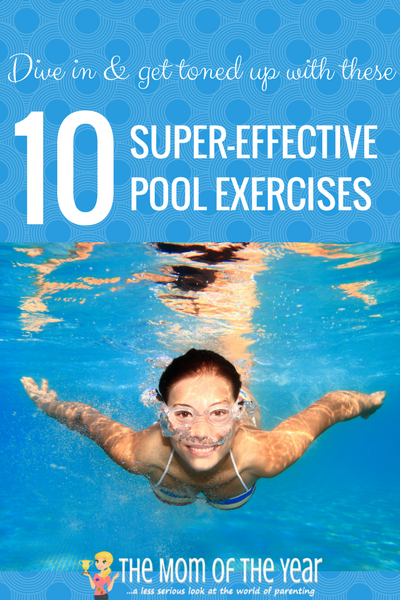 One of the most low impact workouts a person can do is in the water, and while many may think pool workouts are only for older people, this isn't the case! There are so many different workouts you can do in the pool that effectively tone your body without that wretched soreness the next day. Here I'm sharing some of the best moves you can do to tone and tighten each major muscle group in a total body pool workout.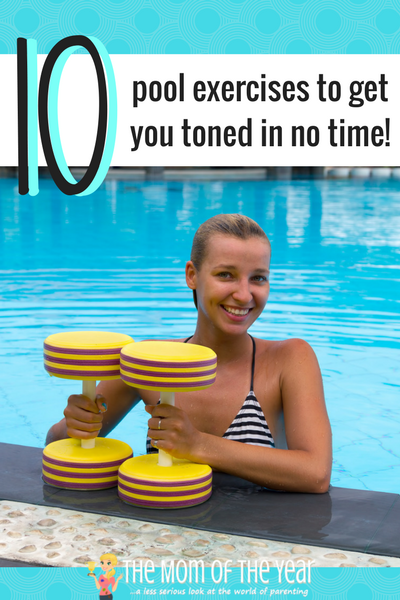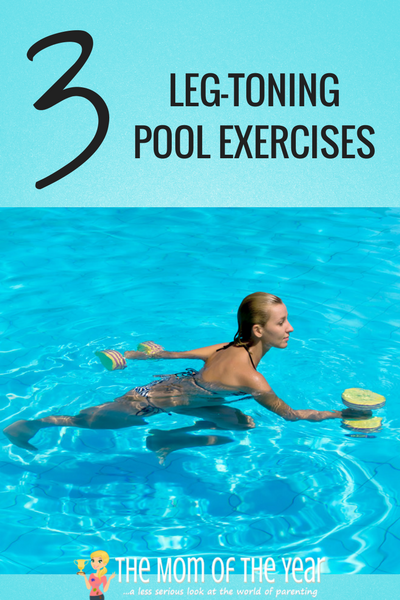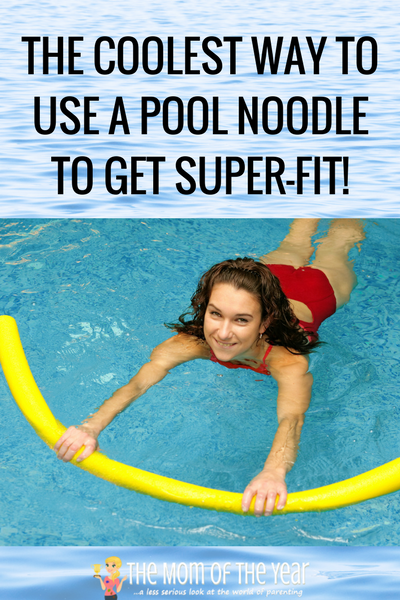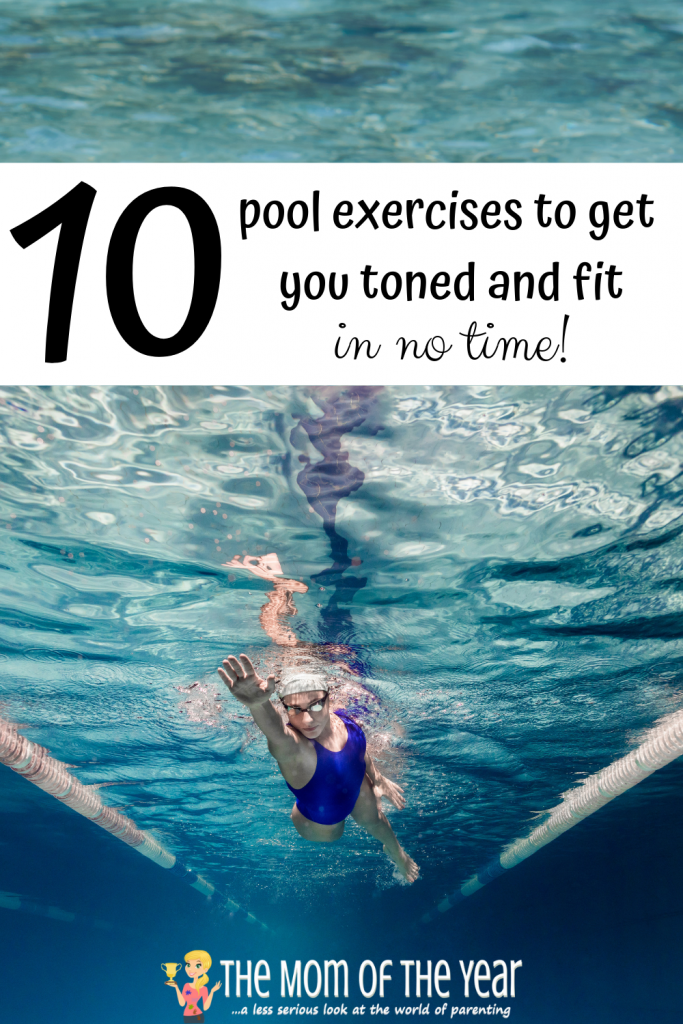 Don't be afraid to be creative in the pool, the water gives great resistance that almost any exercise you do can benefit without pain the next day. Keep at this total body pool workout and before you know it these exercises will start to feel easy and your muscles will look defined!